Now a days Meera Srivastava aka Meeraa Sri is more active in spiritual things rather than acting. Yesterday she explored Kailasha Temple and Ellora Caves that can be seen in her instagram and facebook posts.
The Ellora Caves comprise Hindu, Buddhist and Jain temples and over a 100 caves with only 34 open to the public.
Ellora is one of the largest rock cut monastery temple caves complexes in the world and a UNESCO World Heritage Site. It is located near Aurangabad Maharashtra.
One of the most notable monuments at Ellora is The Kailasha temple Cave 16, carved entirely out of a single rock face that covers an area twice the size of the Parthenon in Athens.
https://www.instagram.com/p/Cr2_-VNIZd8/?igshid=YmMyMTA2M2Y=
https://www.instagram.com/reel/Cr3S2JRoGIl/?igshid=YmMyMTA2M2Y=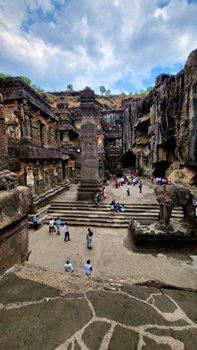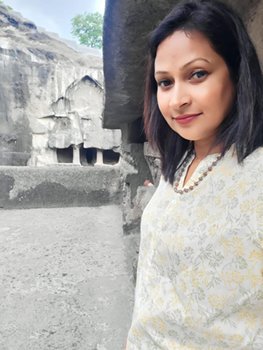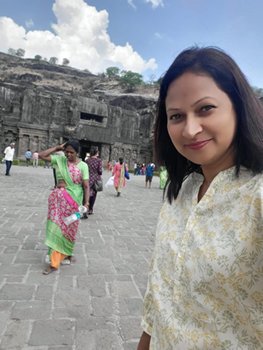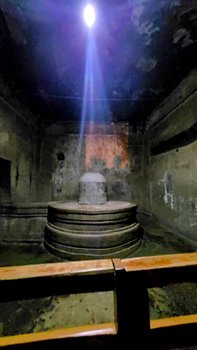 Actress Meera Srivastava At Kailasha Temple