In this channel, things related to Sanatan Dharma will be shown through videos, songs, music, bhajans and mantras. S K Tiwari has received education and traditional knowledge related to it. S K Tiwari says that Sanatan Dharma is very ancient and elaborate. It is difficult to study or know it all in one life.
Bhargava Bhakti Channel Detailed description of new forms of mothers in Navratri, new hymns and worship, twenty one songs dedicated to Lord Ganesha in twenty one days of Ganapati, Bhajans of Lord Shankar, glorification and aarti for thirty days of Shravan month.
Similarly, along with every Hindu festival,  the songs related to them are getting ready to reach the public through audio and video.
It has been more than twenty two years and till today and even further S K Tiwari has selflessly dedicated his life in the work of promoting Sanatan Dharma and taking it to people of the whole world.
It has been said that the things written in Sanatan Dharmagranth do not require any truth or proof. Today science itself is discovering and proving the things of Sanatan Dharma which people have ignored. NASA is still getting new information by researching these religious texts.
All these books are the gift of Our forefathers for all Sanatan Dharmis, by following which they can easily make their physical, divine, physical, economic life successful & peaceful.
There is no need for authenticity or certificate by science for the truth of Sanatan Dharma. Sanatan is the only religion, Sanatan is eternal, the rest are sects and creeds. Shrimad Bhagwat, Vedas and Puranas are above all and the ultimate truth.
S K Tiwari dedicates his entire life to Sanatan Dharma and its culture. Through his YouTube Channel, he will convey information related to Sanatan, songs & hymns, Rites, Mantra, audio video of worship method of thirty three crore deities to the public in a simple way. There will be no modernisation, commercialization or glamour in it. It's Fully Sanatan Dharam. As Every Indian is Sanatani.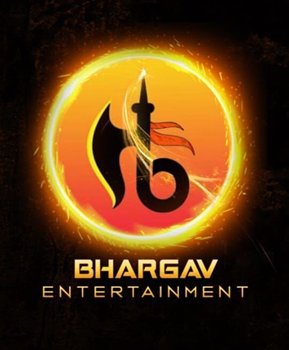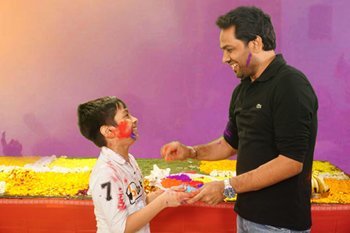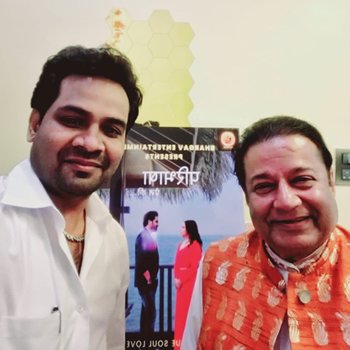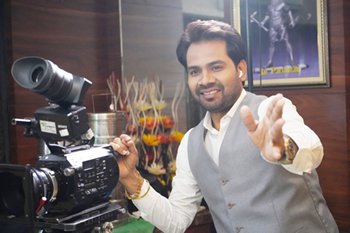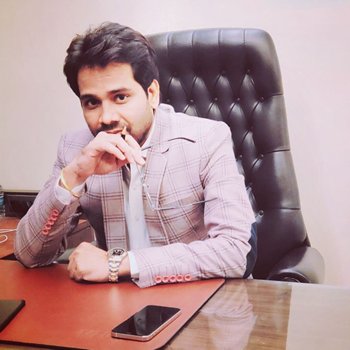 Bhargav Bhakti A Youtube Channel Specializes In Videos – Songs – Music – Bhajans And Mantras